Indiana Drinking Water Week
Indiana Governor Mike Pence has declared this week, as Indiana Drinking Water Week. Throughout the week, Indiana Section members of the AWWA and water community partners will celebrate Drinking Water Week by recognizing the vital role water plays in our daily lives and how water contributes to our quality of life. The focus is on ways water consumers can get to know and value their water supply and local water utility during this special week. The Indiana Section AWWA (www.inawwa.org) provides timely educational forums, open communications and support for technical, legislative and regulatory activities. It is committed to advancing the technology, science, management and government policies for the stewardship of water.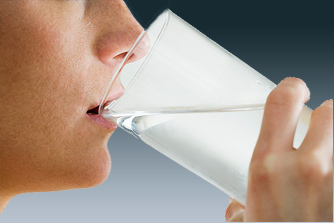 Leave a Reply
You must be logged in to post a comment.