First Treatment For Gypsy Moths Announced
The first treatment to slow the spread of gypsy moths at one site each in Kosciusko, LaPorte, St. Joseph and Whitley counties was completed Friday morning. The second treatment for the sites is planned for Tuesday, May 17th weather permitting. During treatments, people may see a yellow airplane flying 75-125 feet above the treetops. The second treatment will likely start between 5:30-6 a.m. and should end between 8-8:30 a.m. The times may change depending on weather conditions. If delays occur, they will be announced on the Gypsy Moth Twitter site twitter.com/INdnr invasive and by news release. To determine if your property is in the treatment areas and for more information about gypsy moth, see www.gypsymoth.IN.gov.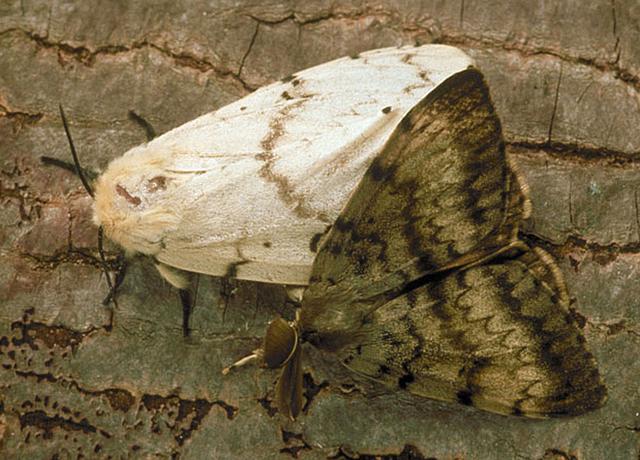 Leave a Reply
You must be logged in to post a comment.