First Use Of Narcan by a member of the Sheriff's Office
On Saturday afternoon emergency responders were dispatched to a gas station at SR 39 and US 20 regarding a person not breathing. Sheriff's Deputies Jon Burger, Scott Lanoue and Aaron Stobaugh were nearby and working an off-duty detail. They found an unresponsive male laying next to a vehicle being assisted by an unidentified citizen with no pulse and was not breathing. Deputy Burger took over administering CPR while Deputy Stobaugh prepared Narcan, a heroin antidote, for use. Deputy Jeff Wright, who was the district patrol unit dispatched to the call, administered the dose of Narcan to the victim. Following the CPR and Narcan, the victim's heart began beating on it's own and breathing, while shallow, was restored. The victim was then transported to La Porte Hospital. This was the first use of Narcan by a member of the Sheriff Office since it was issued in April of last year.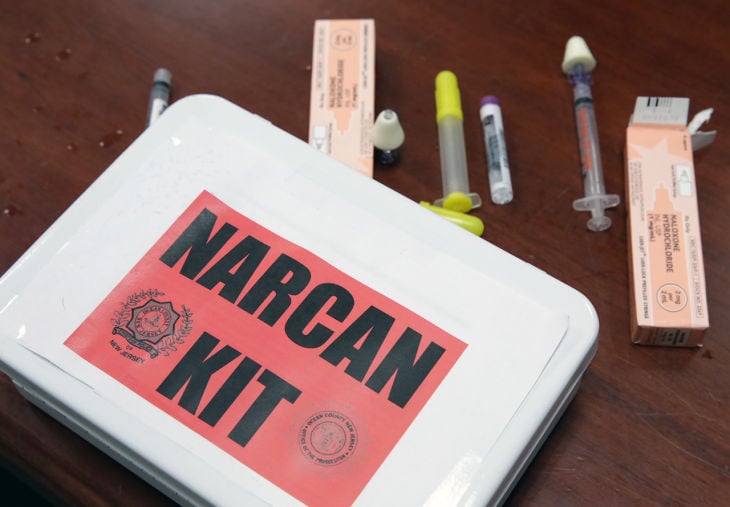 Leave a Reply
You must be logged in to post a comment.