Second Treatment For Gypsy Moths Scheduled
The second treatment to slow the spread of gypsy moths for sites in Kosciusko, LaPorte, St. Joseph and Whitley counties is planned for Wednesday, May 18th, weather permitting. It is anticipated that the treatment will start around 6:15am. Times may change depending on weather conditions. The treatment used called BTK has been used for decades by organic gardeners and has an excellent safety record with people and animals. People who live or work near the treatment areas might choose to take common-sense precautions, including staying inside when the planes are flying, and for about 30 minutes after treatments are complete. This gives the material time to settle out of the air and adhere to treetops.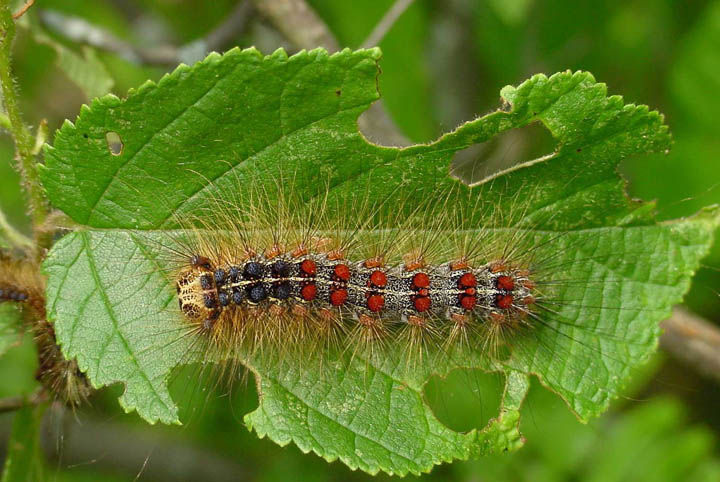 Leave a Reply
You must be logged in to post a comment.