May is Melanoma and Skin Cancer Awareness Month
May is Melanoma and Skin Cancer Awareness Month, and state health officials are urging Hoosiers to take steps to prevent skin cancer. According to The Surgeon General's Call to Action to Prevent Skin Cancer, skin cancer is the most commonly diagnosed cancer in the U.S., with 5 million people treated each year. The two most common forms of skin cancer are basal cell and squamous cell carcinoma. A third type, melanoma, is more aggressive and accounts for just 1 percent of skin cancer cases, but causes the most skin cancer-related deaths. In 2013, 1,174 Hoosiers were diagnosed with melanoma, and 229 Hoosiers died as a result of the disease. Most skin cancers are at least partially caused by exposure to ultraviolet (UV) rays, so reducing exposure lowers one's skin cancer risk. Sunburn is a clear sign of overexposure to UV rays. More than one in every three Americans reports getting sunburned each year. Indoor tanning devices, such as tanning beds, tanning booths and sun lamps, expose users to intense UV radiation. More than 400,000 cases of skin cancer, about 6,000 of which are melanomas, are related to indoor tanning in the U.S. each year.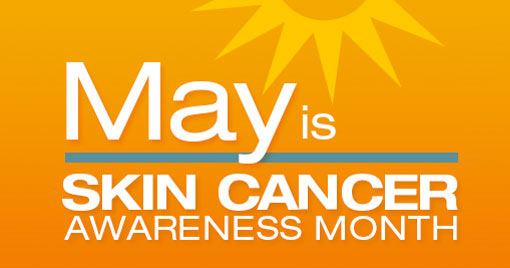 Leave a Reply
You must be logged in to post a comment.