Treatments To Disrupt Gypsy Moth Mating
Aerial treatments to disrupt the mating process of gypsy moths are scheduled for sites in Fulton, Kosciusko, Marshall and Starke counties this week. The plan brings treatment planes to Indiana after they complete treatments in Ohio. The treatment date depends on weather and completion in Ohio. Current scheduling indicates treatment may occur on June 22, 23 or 24. The date will be announced by news release, at gypsymoth.IN.gov and through the DNR gypsy moth Twitter account, twitter.com/INdnrinvasive. Maps of treatment sites and other information are also at gypsymoth.IN.gov.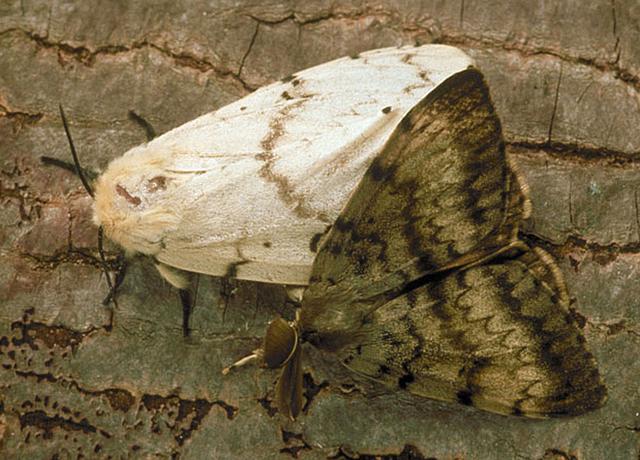 Leave a Reply
You must be logged in to post a comment.