Drive Sober Or Get Pulled Over
The Porter County TSP announced on Monday its participation in the national and statewide 2016 Drive Sober or Get Pulled Over enforcement mobilization occurring August 12 through September 5. Officers will join more than 250 state and local law enforcement agencies and thousands more across the country, to conduct high-visibility patrols encouraging drivers against drinking and driving.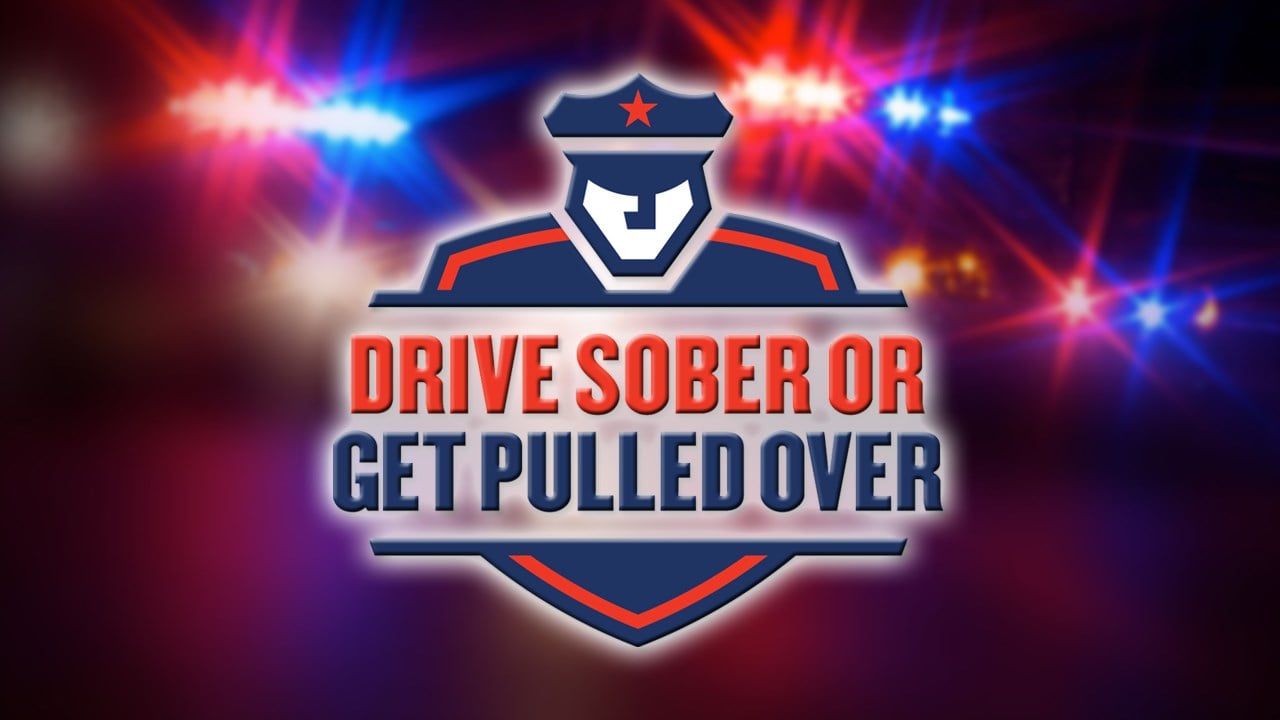 Leave a Reply
You must be logged in to post a comment.