Culver's In La Porte Hosting Walk-In Interviews
The new Culver's in La Porte is hosting walk-in interviews on Saturday, September 3rd. Mayor Blair Milo stated that The Culver's Restaurant is in the final stages of construction. Culver's will be hosting walk-in interviews at GLEDC Saturday, September 3rd, from 10:00 am-2:00 pm. The GLEDC Offices are located at 809 Washington St. in La Porte.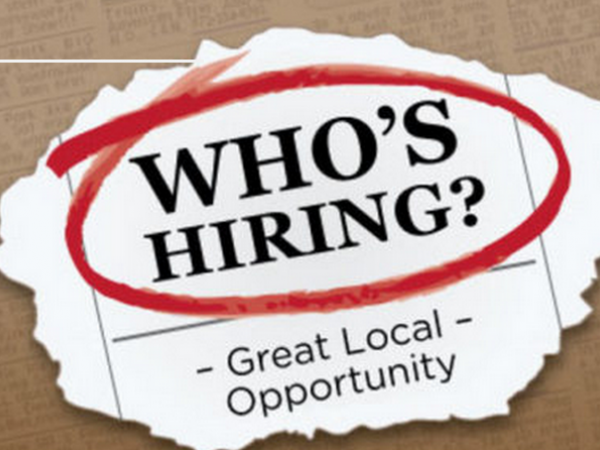 Leave a Reply
You must be logged in to post a comment.