UNITED WAY 1940's & 50's USO Tribute Friday November 11th
Come join Masters of Ceremonies WIMS' Ric Federighi and the United Way of La Porte County's Dave Sisk on Friday November 11th at the Blue Chip Casino for a Night with The USO "(United Serving Others)" A 1940's and 50's style USO theme event supporting Armed Forces and America. There will be an open bar with specialty drinks & cocktails, all you can eat food from local establishments, 50+ of silent auction items and so much more! Dress in your best military attire and join over 600 guests from throughout Indiana, Illinois, and Michigan! For sponsorship and tickets visit unitedwaylpc.org.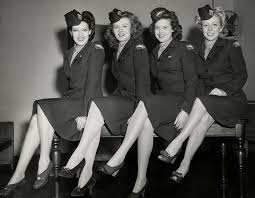 Leave a Reply
You must be logged in to post a comment.